A full point-of-sale system in one sleek little package. Mini can fit into any space but packs plenty of POS power to run your business, end to end. Use it just for payments or to run your whole business from inventory to payroll.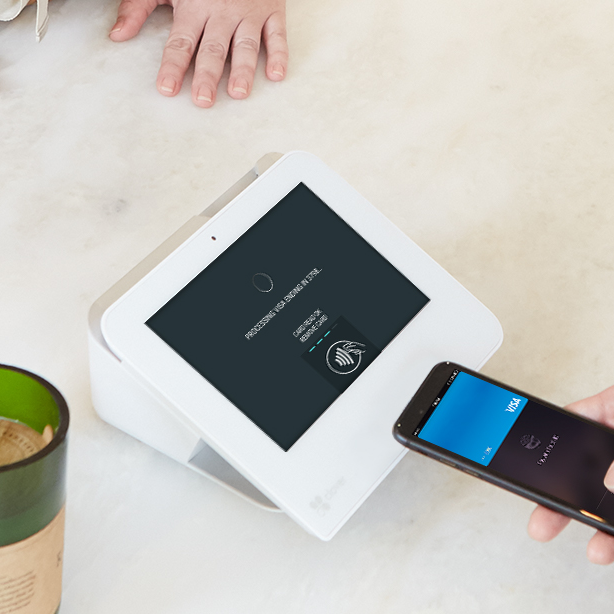 Serve customers better – at the counter, in line, at the table, or in the field – with the Clover Flex handheld POS system. This all-in-one device offers built-in capabilities to accept payments, conduct business, and track sales all from the palm of your hand.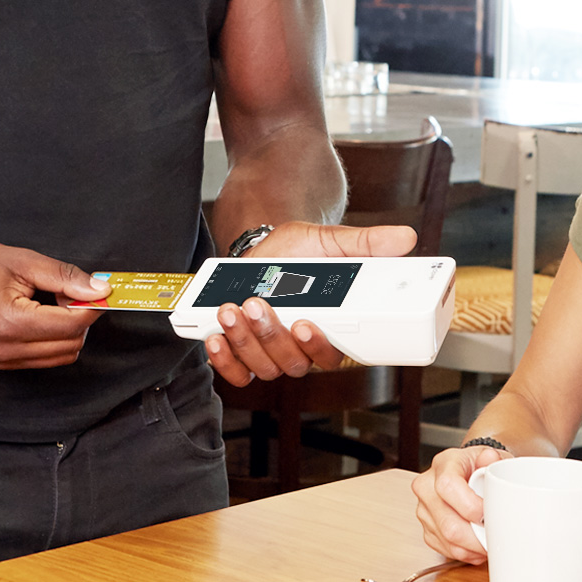 Start taking payments today. No hardware required.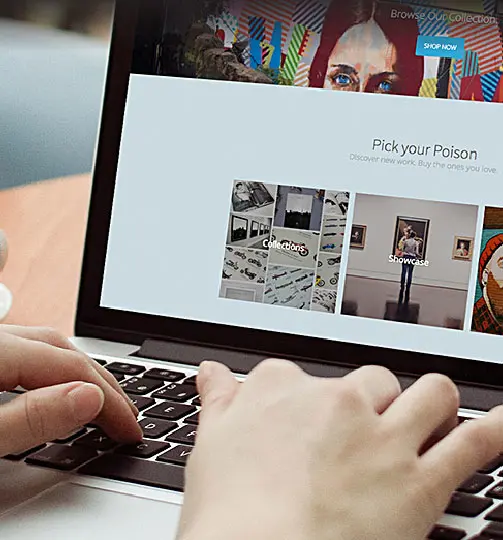 On the phone: get Virtual Terminal
Don't have a Clover® device or away from it and don't want to miss a sale? Clover Virtual Terminal gives you the flexibility and convenience of processing payments – and, refunds – wherever you happen to be. Log into your Clover Web Dashboard from a smartphone, tablet, or computer and you're ready for business anytime, anywhere.